Special Cakes for Special Occasions
Your special occasion is special to us. We can build cakes up to 10 tiers high. The decorations and designs are limited only by your imagination and your budget.
Design Options
• Fondant covered cakes featuring designs from simple to complex
• Buttercream covered cakes with fondant decorations
• Buttercream covered cakes, including simple sheet cakes
All of our characters, exotic animals, farm animals, flowers and other decorations are handmade with fondant. Additional charges apply.

Cake toppers such as figurines, barns, flowers, are available for additional charges.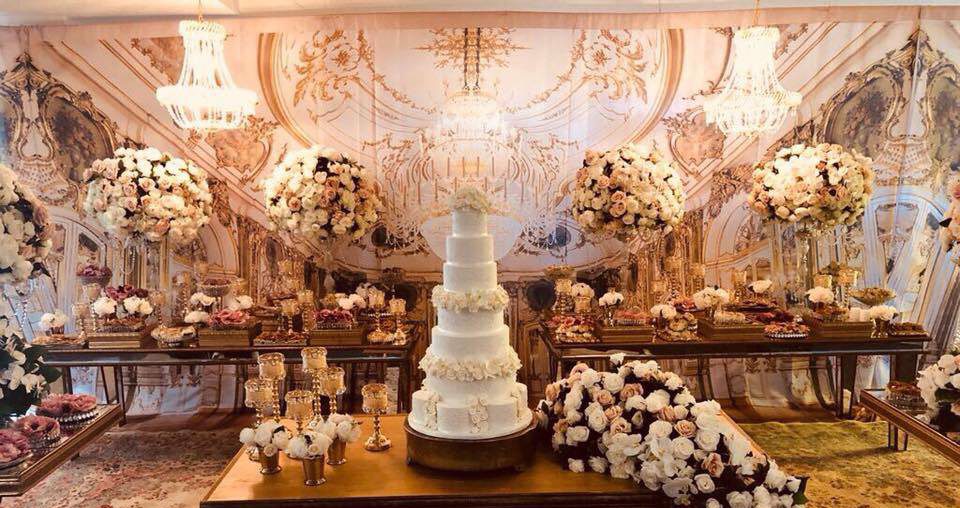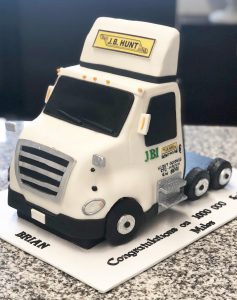 Specialty Shapes
We can hand-build almost any shape.

The price for specialty shapes is based on the complexity of the design, rather than the number of servings.

The minimum charge is $200.
Cake Pops
Kids love our cake pops! Minimum order of cake pops is one dozen. Individual packaging is available upon request.

Cake Pops: starting at $30 per dozen

The price for decorated cake pops depends on the complexity of the design.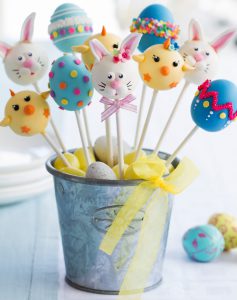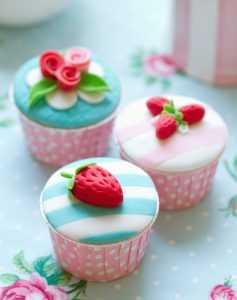 Cupcakes
Our cupcakes are as unique as our cakes! Minimum order for cupcakes is one dozen. Individual packaging is available upon request.

Traditional frosted cupcakes: $36 per dozen

Specialty filled cupcakes: $40 per dozen

Fondant decorated cupcakes: $48 per dozen

Fancy cupcake wrappers: $0.50 each

Die-cut cupcake wrappers: $1.15 each