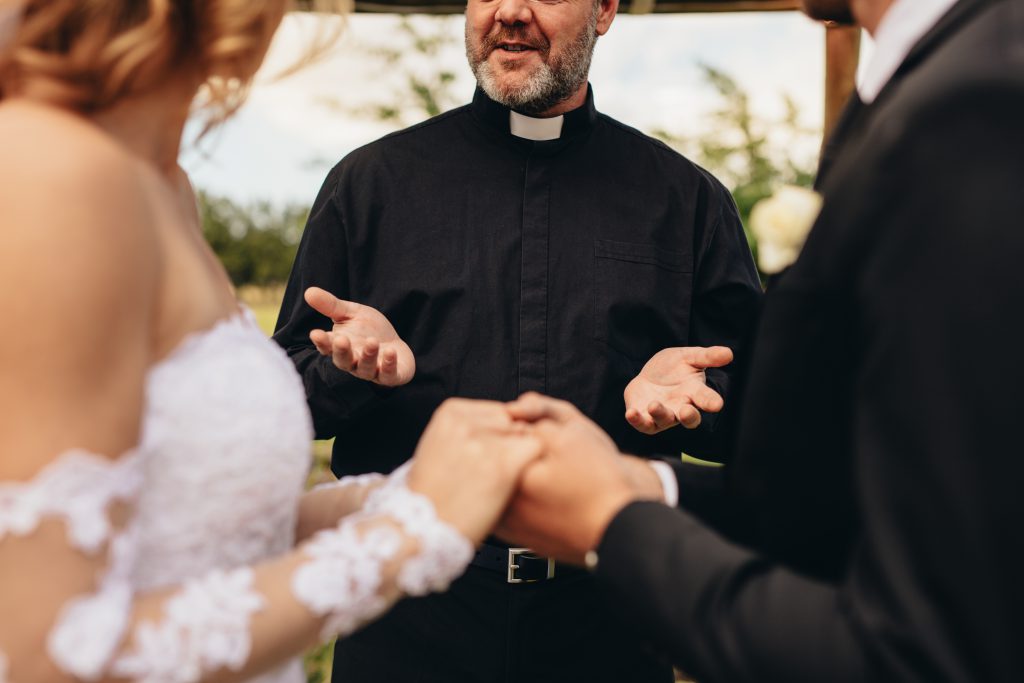 Your Wedding is Special to Us!
Serving wedding cake to guests is a well-loved tradition throughout the world, dating back to ancient Romans. The traditions and symbolism have changed over time, but the cake is still an important part of your special day.
The Cake Studio offers a number of flavors from traditional white wedding cakes to fruit, ganache, or custard filled cakes. In terms of design, almost anything is possible! In addition to simple, traditional buttercream frostings, we can create intricate fondant designs including flowers, lace, religious and personal symbols, and any theme. Be assured that we offer options for large and small weddings and all budgets.
Schedule a Wedding Cake Tasting
The cake tasting is one of the most fun parts of your wedding planning! We will discuss your thoughts and ideas about the design of the cake and the number of guests. Please bring photos, cards, ribbons, color swatches or other items to indicate your colors, style, and/or theme. We'll start by providing some preliminary design sketches.
To ensure that we can accommodate your wedding date, we recommend that you schedule your cake tasting a minimum of 60 days in advance. Our tastings are for a maximum of 4 people, including the bride and groom. The tasting will last about one hour and we ask that you be on time for your appointment so you can take full advantage of the hour.
You may choose up to 3 cake flavors for your tasting meeting. Click on the Cake Flavors button to view all of our flavor options.
Please let us know, in advance, whether anyone in your party has food allergies or other dietary restrictions.
A $40 consultation fee is required upon scheduling your tasting. If you book your cake with us, the fee is applied directly to the $50 deposit. The deposit is applied to your final balance. Cake tastings are available by appointment only.