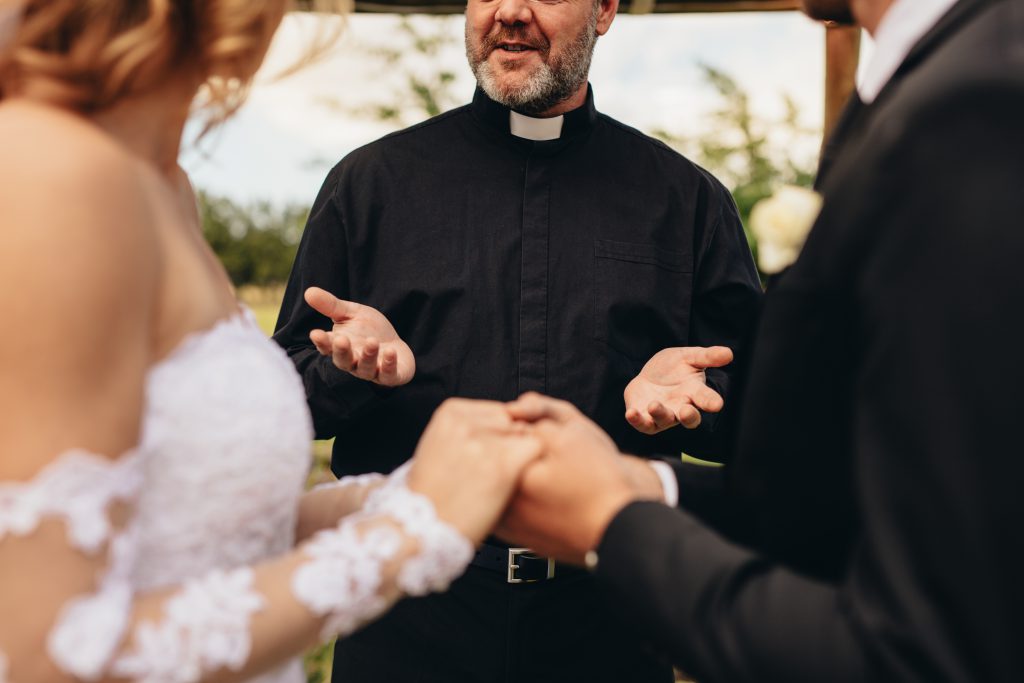 Your Wedding is Special to Us!
Serving wedding cake to guests is a well-loved tradition throughout the world, dating back to ancient Romans. The traditions and symbolism have changed over time, but the cake is still an important part of your special day.
The Cake Studio offers a number of flavors from traditional white wedding cakes to fruit, ganache, or custard filled cakes. In terms of design, almost anything is possible! In addition to simple, traditional buttercream frostings, we can create intricate fondant designs including flowers, lace, religious and personal symbols, and any theme. Be assured that we offer options for large and small weddings and all budgets.
Wedding Cake Tasting
We do not offer in-person cake tasting, however we will make mini cakes for you to take home and try the cake. Mini cakes are done by appointment only, you can choose up to 3 flavors and the price is $40. 
Consultations are by appointment only, where we can discuss the final design, colors, etc.

You can email a picture of the design (cake) you would like along with the event date and how many servings you need it to feed.